"Our countries urgently need good engineers."
A third pillar of the Wilfried and Martha Ensinger Foundation is its support for young talent in technical professions. Demographic developments and the declining popularity of some subjects among the student population have meant a serious shortage of highly trained engineers and technicians, which threatens to become more acute.
Here you can see how we support the enhancement of knowledge:
---
In the Schwarzwald-Schönbuch Youth Research Centre, school pupils and trainees are given the chance to carry out in-depth experiments under the guidance of experienced specialists. Continuous supervision encourages the youngsters to pursue their initial interest in these subjects and create an enduring passion for technology and science. The Wilfried and Martha Ensinger Foundation is among the sponsors who have supported this Nagold-based association for many years. The Foundation also provides subsidies to research institutes and universities in Germany which are used for scientific purposes.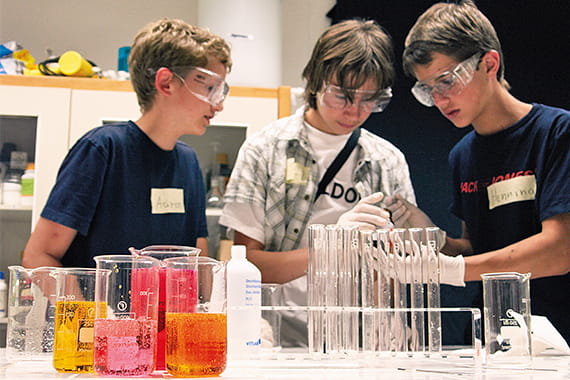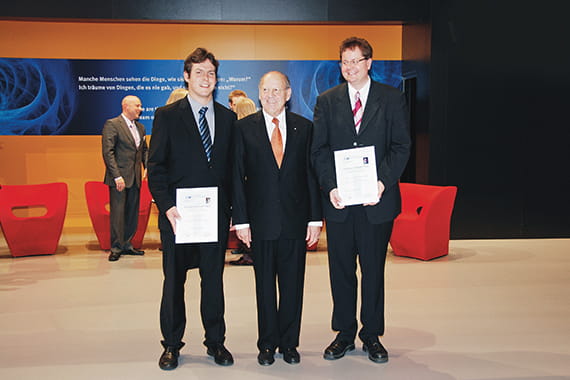 The Foundation confers awards on outstanding theses and dissertations in the field of plastics engineering, ensuring more widespread recognition for the subject and encouraging young people to choose a career path in this field.