"Great things can grow from small beginnings."
The Wilfried and Martha Ensinger Foundation has a mission to provide long-term support for social, scientific and cultural projects.
Wilfried and Martha Ensinger's commitment to Ensinger, the family firm they founded, always went hand in hand with support for people in Germany and abroad.
---
International Aid Projects
Providing aid to promote self-help: For many years the Foundation has enabled people to create a dignified existence for themselves by providing resources all over the world.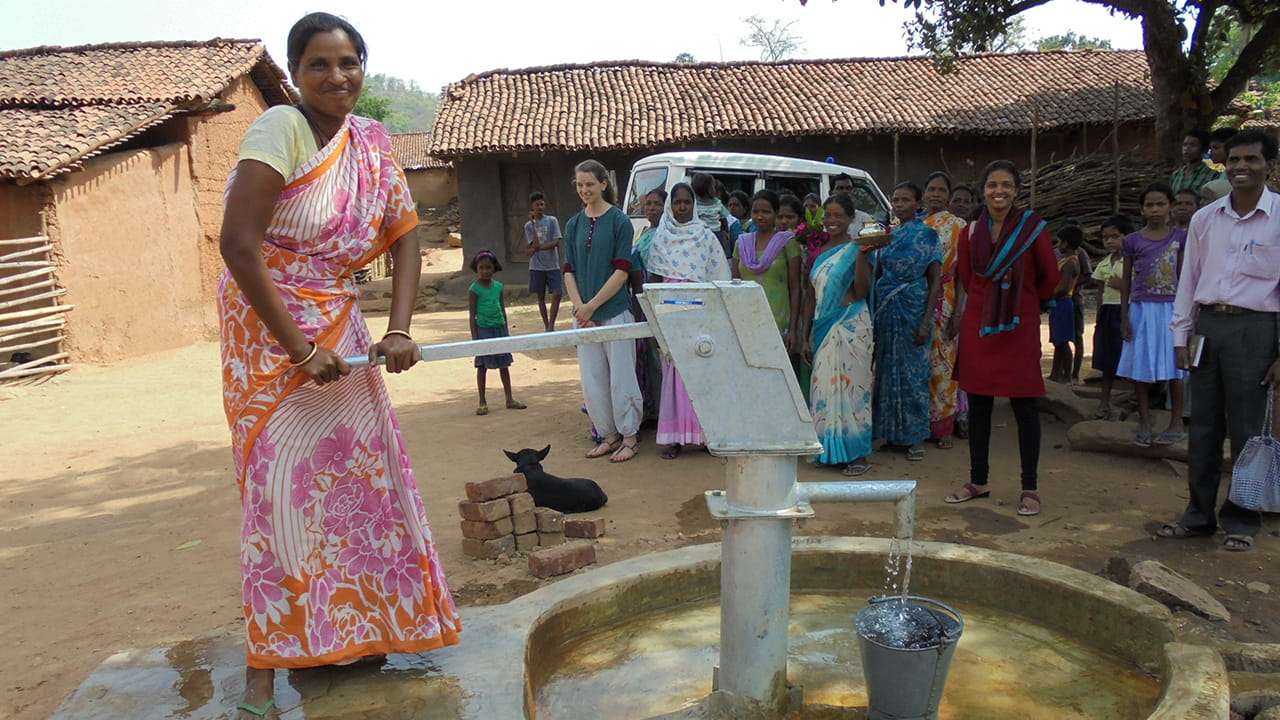 Society and Culture
The Foundation is involved in the regional cultural scene in Germany. For example, in Rottenburg the Foundation helps the Zehntscheuer Cultural Society to grow continously.